If you are looking to uninstall your eSIM from your IOS 16 device, follow the steps below:
Before starting the uninstall process, ensure you have a stable internet connection. Ideally, connect to the local Wifi or use a good 4G connection.
1. On your device, go into Settings.
2. Tap either Cellular or Mobile Data.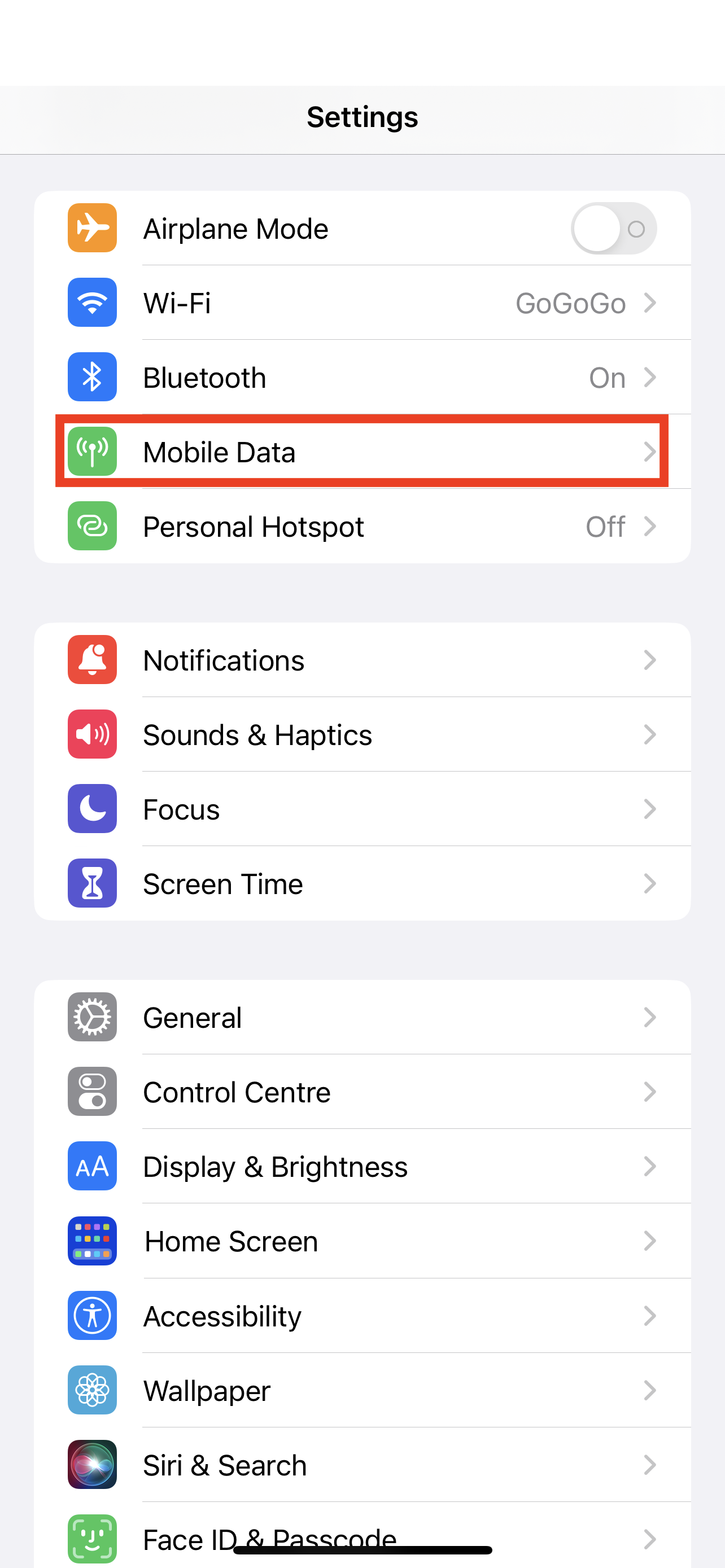 3. Locate and tap the eSIM you would like to remove.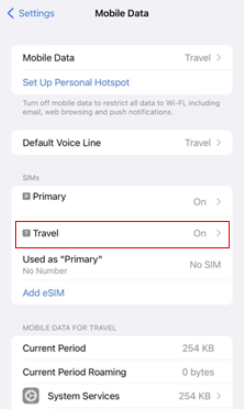 4. Confirm you would like to remove the eSIM.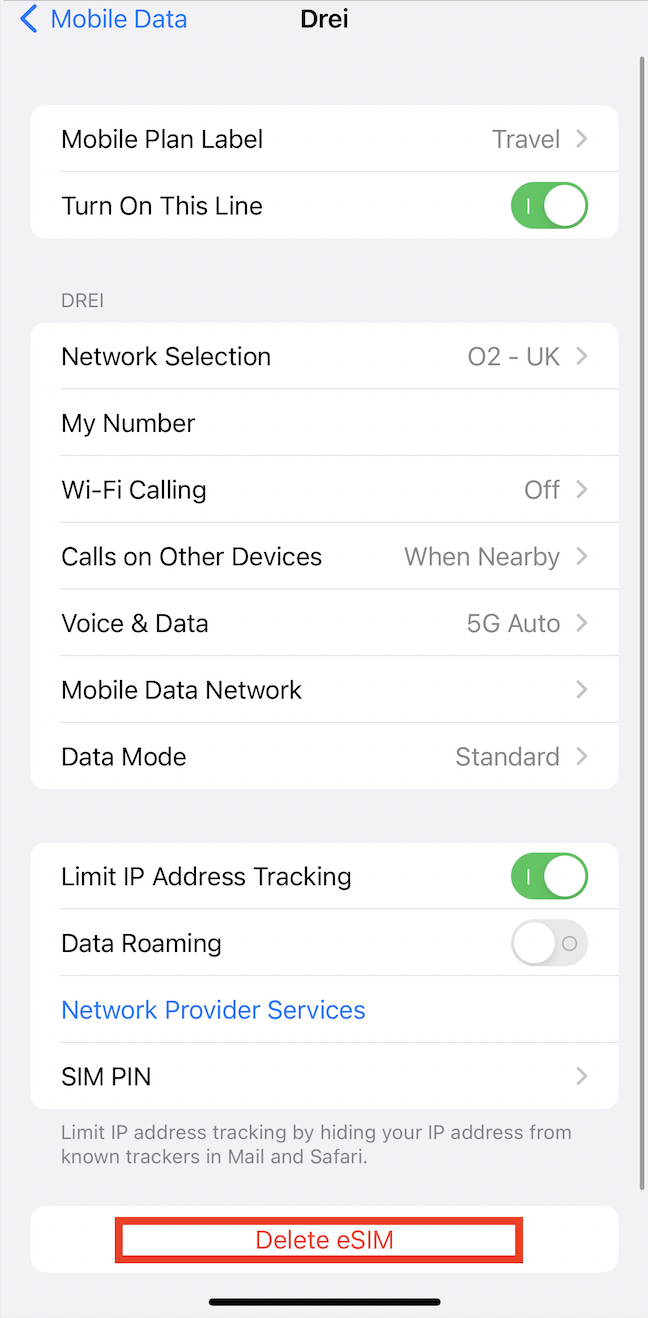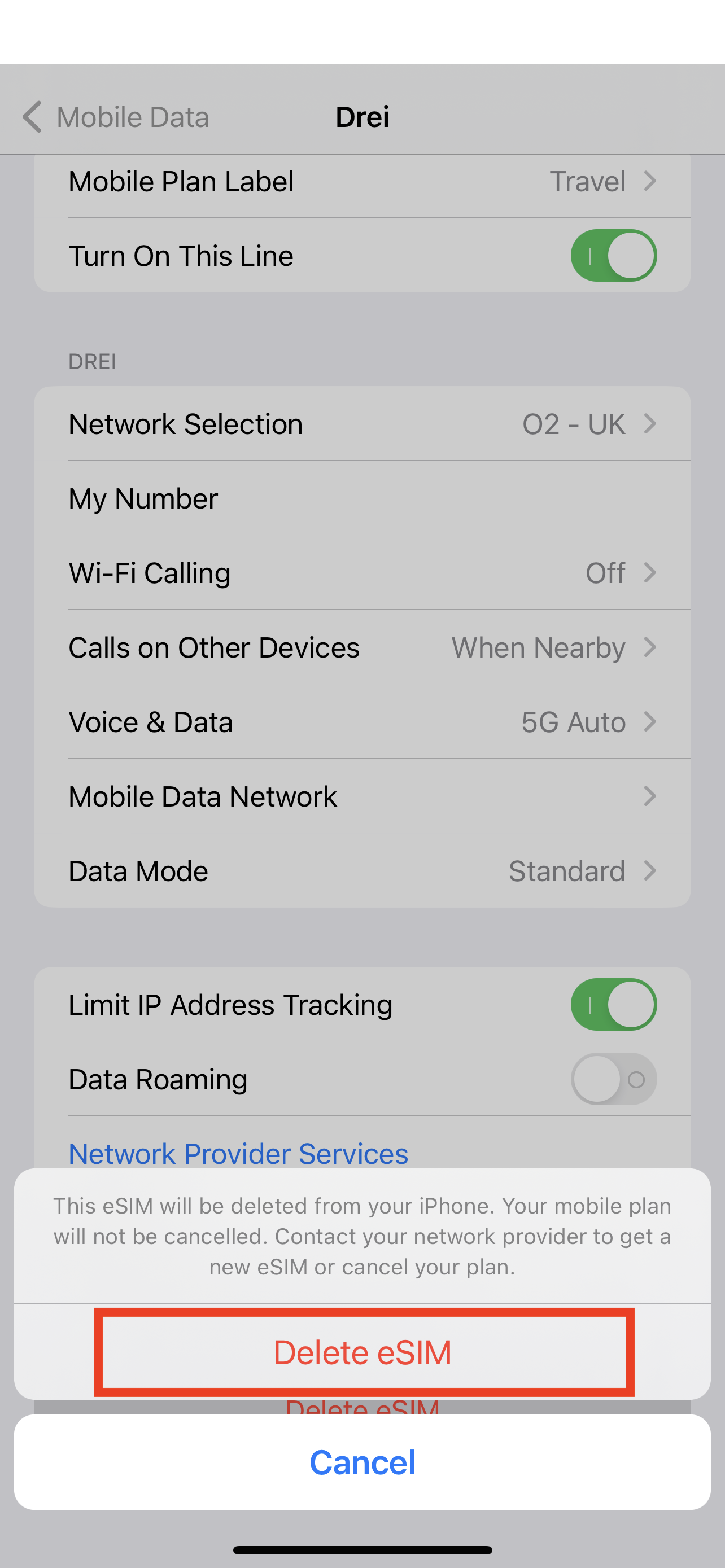 Please note: If you experience or encounter any issue when accessing your eSIM profile, do not delete it and submit a ticket through our Wizz Data Roaming eSIMs Help